---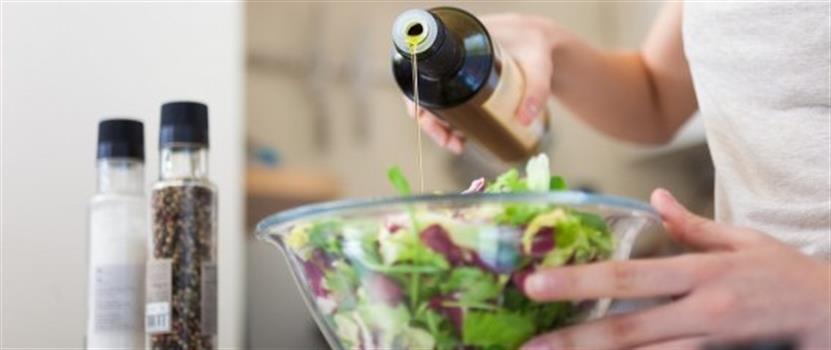 LEBANON RETREAT
3 days detox retreat in lebanon :
The 3 days detox will help your body rid itself of the Toxins that create : Bloating , IBS ,Constipation,
headaches, high cholesterol , lack of energy , Insomnia ,weight problems ,skin problem
The benefits of the 3 days detox retreat include:
• Feeling light and energetic
• start your own unique Weight reduction program
• colon and liver cleansing
• lower blood pressure , lower cholesterol..
• Radiant and younger-looking skin
• Sound sleep
• Feeling emotionally balanced and confident
• Improved focus and concentration..and more ..
The menu is as follows:
Three days of Detox Treatment that include :
I- Private consultation with Health coach and Body-Mind therapist Maguy Lichaa .
II- Detox menu : juicing and pre-set diet menu to support detoxification and weight-loss .
(good sources ,fresh ,organic products )
III- Daily treatments :
-Detox massage
-Tai Chi, Meditation & Relaxing Yoga
-Gentle Colonics
-Nutritional Talks and Coach Consultation
-Extensive Treatment Choices..
-Cooking healthy sessions
-Entertainments sessions …
The holistic approach of the detox program:  "Unplug & and Recharge" 
– Personalized detox:
It starts with a questionnaire to expose sources of problems and possible health issues. Then a food
intolerance blood test, which will show which foods are causing problems.
Each body needs a different detox. One person's food is another person's poison. It depends on
the body type/function, nature and level of toxicity, and also the life style.
– Coaching and Support :
It's easy to overlook all of the things that contribute to our sense of nourishment and fulfillment. It's
not just the food we eat, but all of the other factors present in our daily lives. Healthy relationships,
a fulfilling career, regular physical activity, and spiritual awareness are essential forms of nourishment.
When these "primary foods" are balanced, what you eat becomes secondary. I will support you in
achieving all of your goals, from eating the right foods, to following an exercise regimen, to living an
inspired fulfilling life.